Wat u eet heeft invloed op hoe u zich van binnen en buiten voelt. Ontdek enkele belangrijke feiten om een gezonde levensstijl te behouden.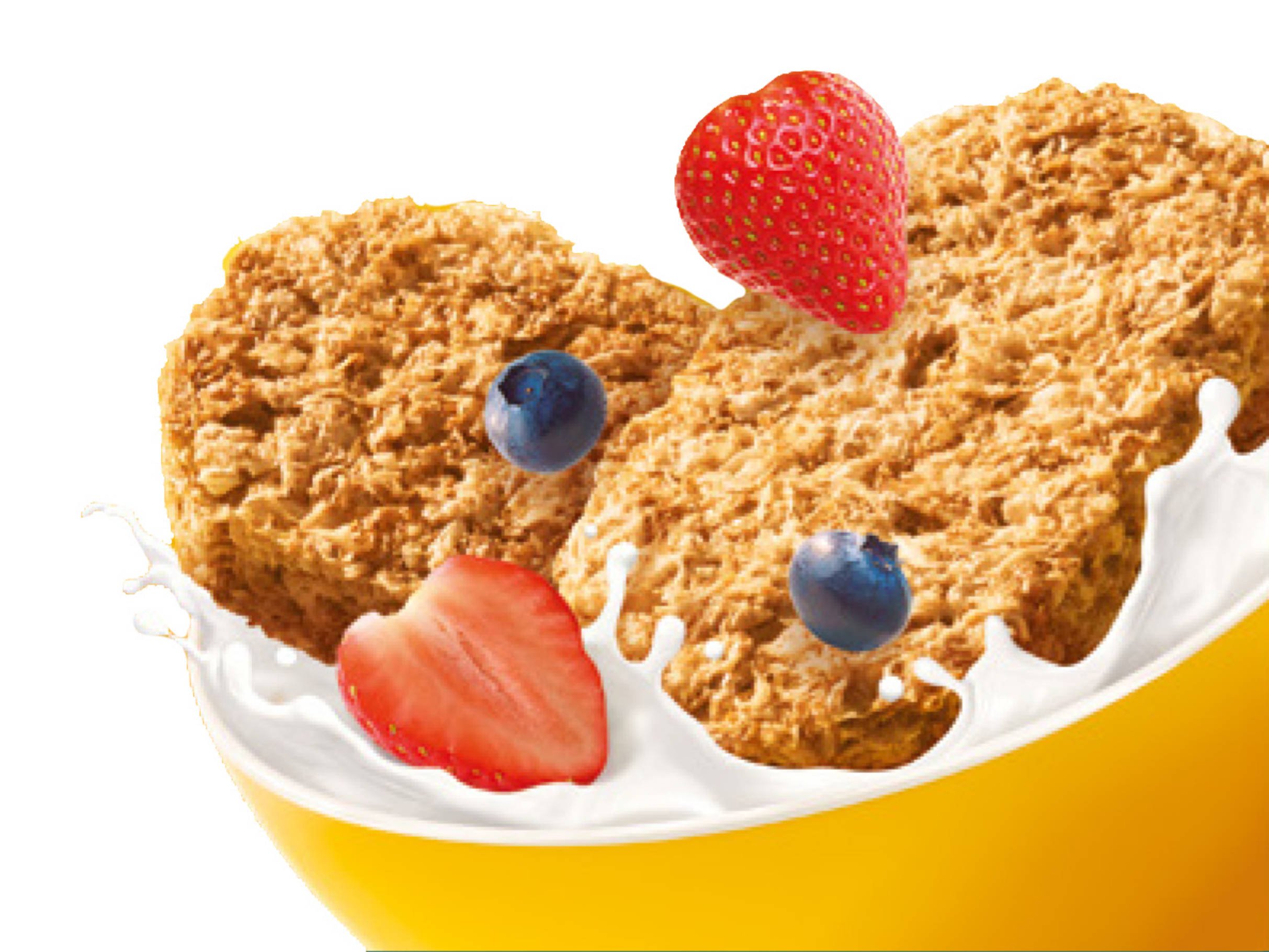 ONTBIJT: EEN GEWOONTE VOOR HET LEVEN
Het ontbijt is belangrijk voor iedereen, ongeacht uw leeftijd of levensstijl. Het ontbijt is de eerste maaltijd van de dag en breekt het vasten: de tijd tussen de laatste maaltijd of tussendoortje dat u hebt gegeten voordat u ging slapen en het eerste wat u de volgende dag eet. Iedereen heeft de energieboost van een ontbijt nodig.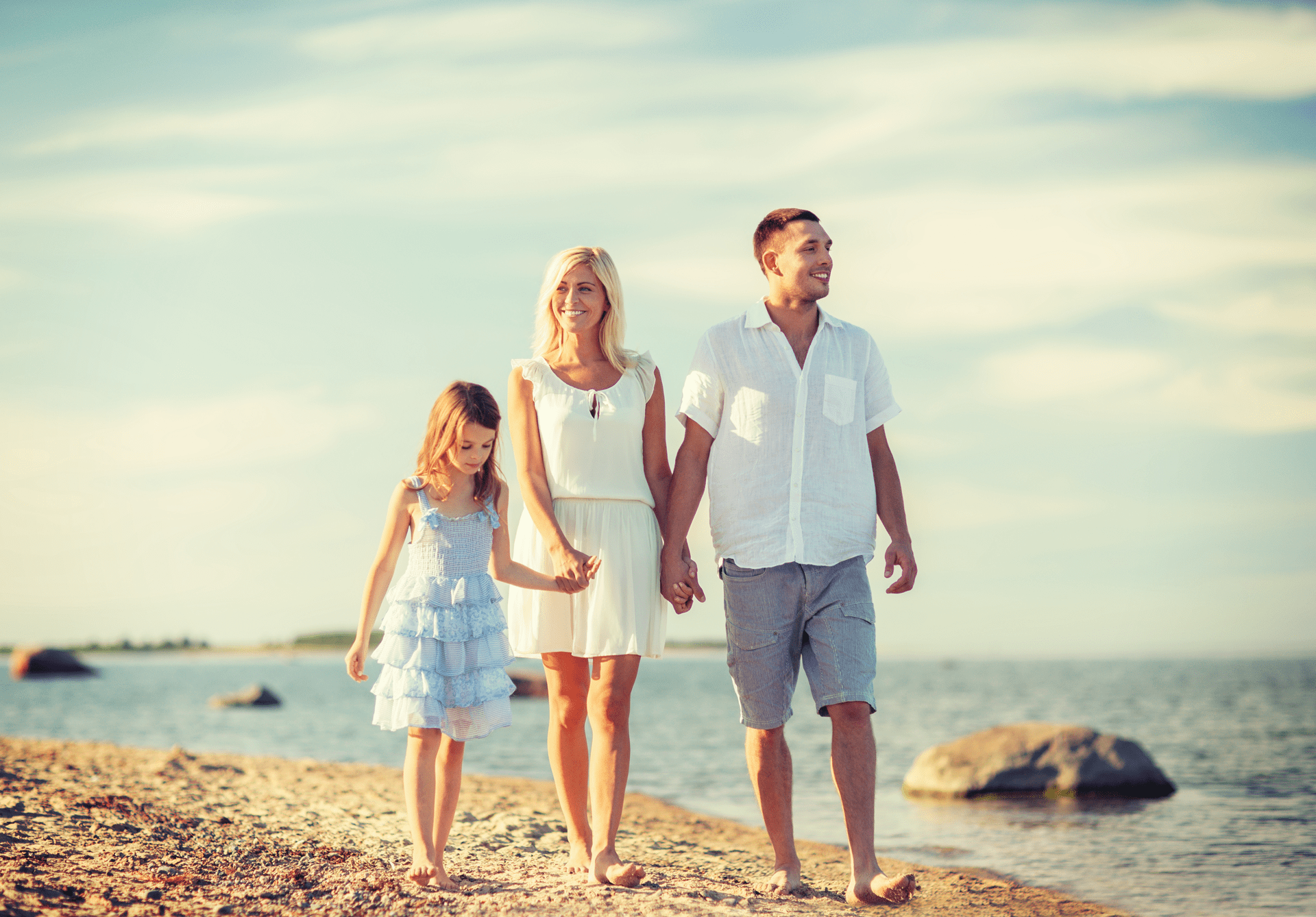 HET BELANG VAN VEZELS
Vezels zijn een essentieel onderdeel van een gezond dieet. Ze helpen een goede spijsvertering te bevorderen, maar weten we eigenlijk wel wat we eten? Gemiddeld verbruiken Britten ongeveer 18 gram per dag. Dat is iets meer dan de helft van de hoeveelheid (30 g) die door voedingsdeskundigen wordt aanbevolen. Volkorentarwe is een van de meest effectieve manieren om ervoor te zorgen dat uw gezin alle vezels krijgt die het nodig heeft.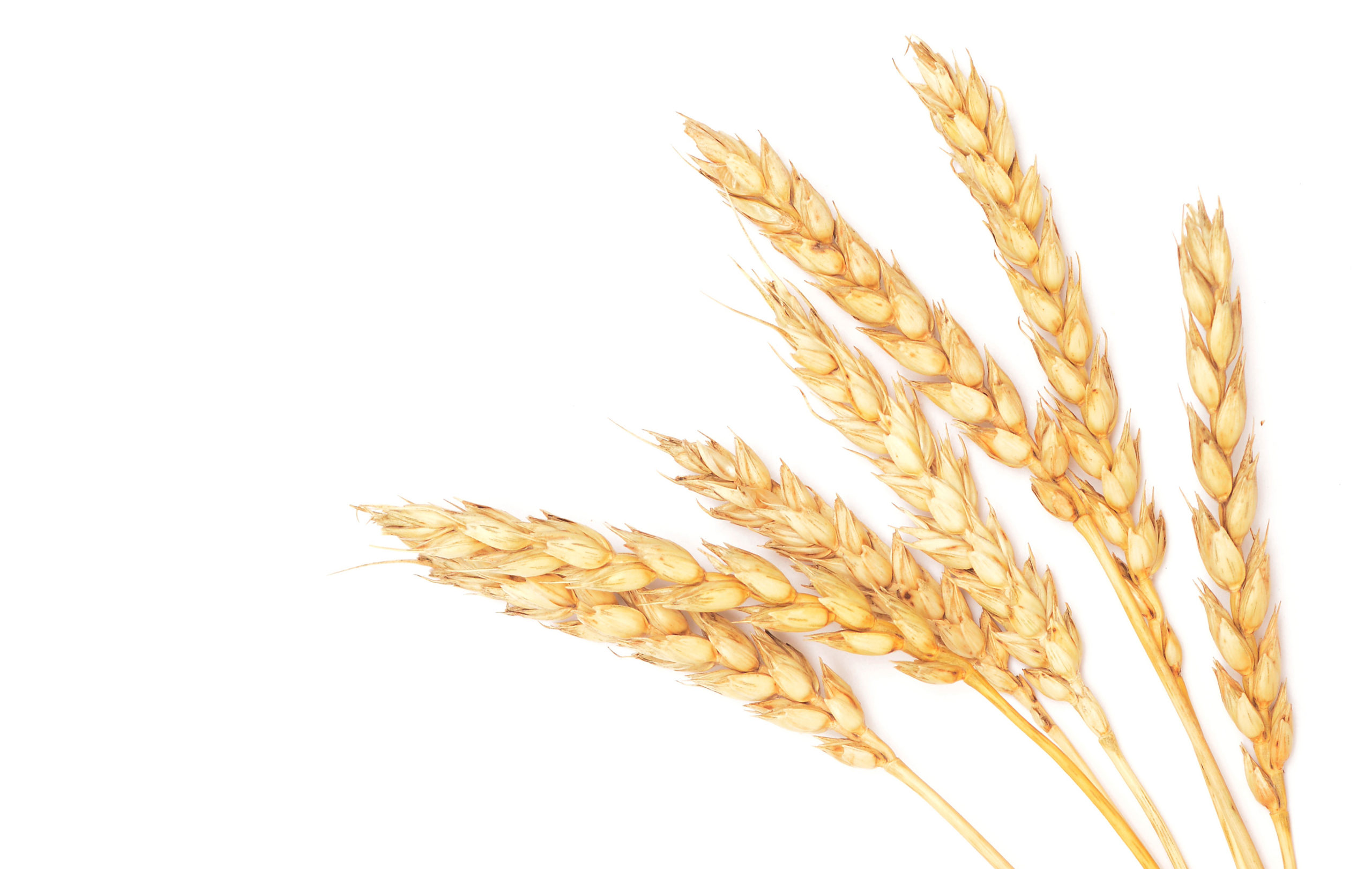 AL HET GOEDE VAN VOLKORENGRANEN
Het voedsel dat we eten heeft direct invloed op onze gezondheid en ons welzijn. Een goede voeding door het volgen van een evenwichtig dieet is essentieel voor een normale groei en ontwikkeling, het behoud van de gezondheid en het verkleinen van het risico op bepaalde ziekten en aandoeningen. Wetenschappelijk onderzoek heeft aangetoond dat volkorenproducten, met name ontbijtgranen, voordelen bieden voor de gezondheid.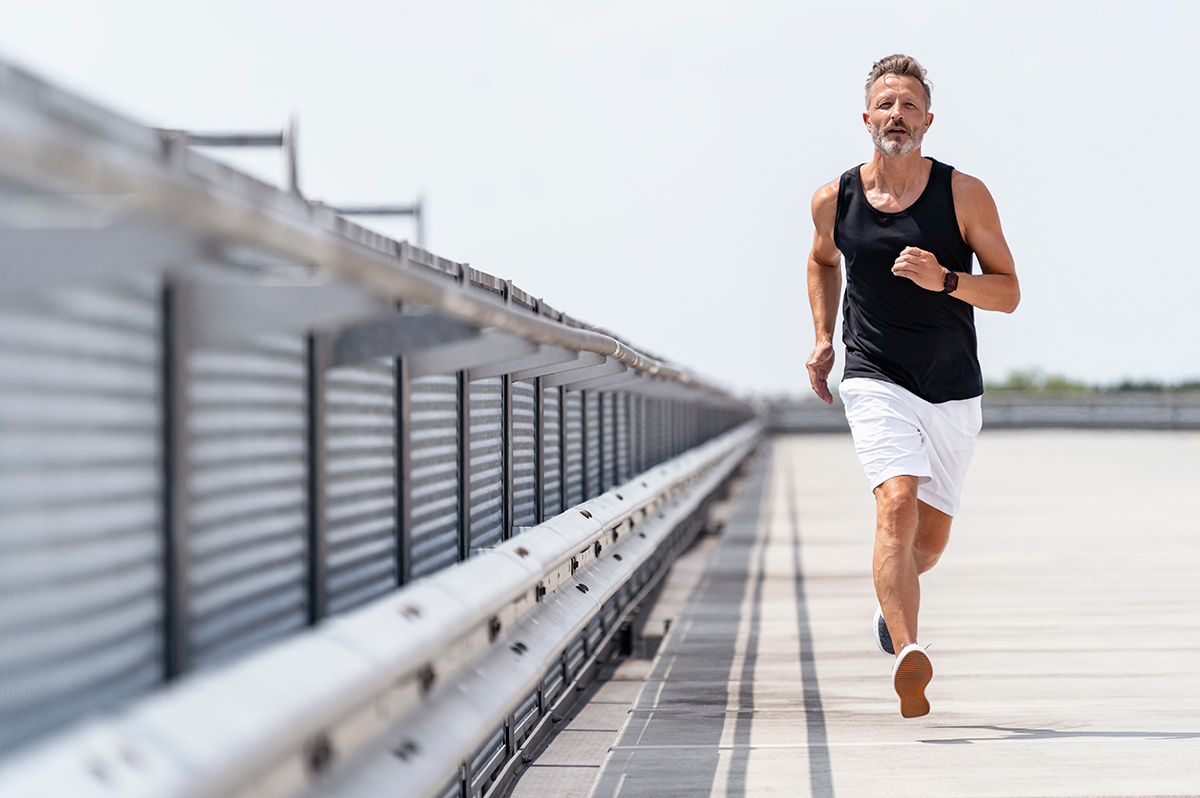 PROTEÏNE
Proteïne is essentieel voor het leven en de gezondheid. Dit is de belangrijkste bouwsteen van het lichaam en een functioneel onderdeel van alle cellen. Proteïne helpt uw lichaam groeien, herstellen en zichzelf vernieuwen. Proteïne wordt voortdurend gebruikt, afgebroken en hervormd door ons lichaam, dus we moeten elke dag proteïne eten, verspreid over de dag.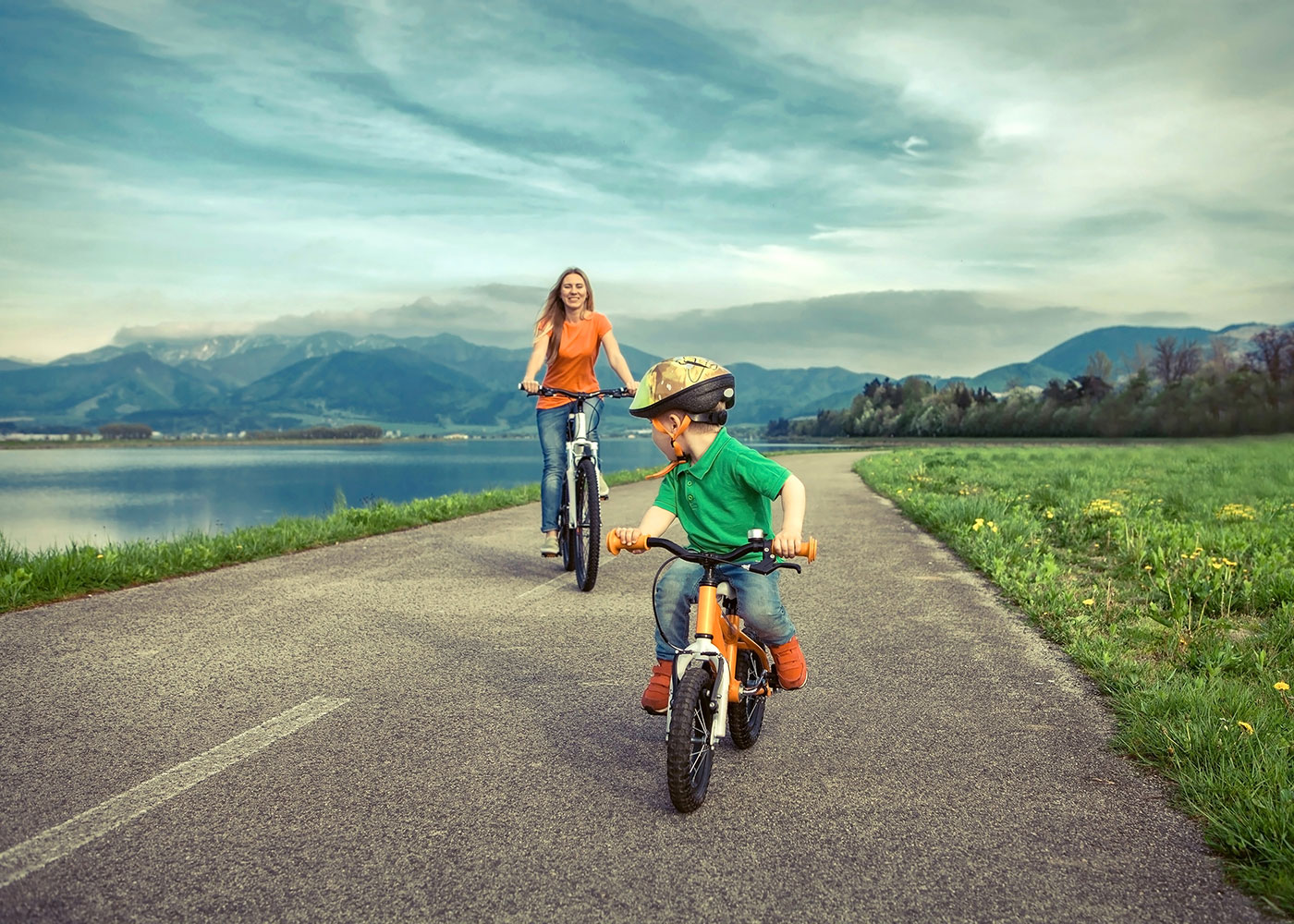 FEITEN OVER SUIKER
Suikers zijn eenvoudige koolhydraten. Suikers komen van nature voor in veel voedingsmiddelen, waaronder honing, fruit, vruchtensappen, melk en zuivelproducten en sommige groenten, maar ook in geraffineerde vorm als suiker en siropen die worden toegevoegd aan verwerkte voedingsmiddelen en dranken zoals snoep, chocolade, koekjes en suikerhoudende dranken. Te veel suiker in de voeding kan bijdragen aan tandbederf, overgewicht en een verhoogd risico op bepaalde ziekten.